Well ladies, it is time for my weekly favorite things post. In honor of my two keyfob giveaways this week, I will dedicate this week's post to various keyfobs and keychains.
I will start this off with a keychain that is very near and dear to my heart.
YES! That
is
a whale flip flop keychain from the company that makes my beloved whale flip flops! I nearly squealed when I saw that (ok, I did squeal, a little) and have to say that I absolutely NEED this and it will be mine. ($45 at
Vineyard Vines
)
Another great one from them is this Bloody Mary Fabric Printed Keyfob for $15.
Alcoholic beverages not your thing? How about an adorable laydbug key fob from New York's own
A. Tierney
($10)? It does come in other motifs as well, but I am slightly ladybug-crazy so this is the one that makes me go "aaaaaaawwwwwwwwww."
Here is a cute and preppy one from
Whitney Caroline Designs
($5)
If you are looking for an Easter gift for a lucky girl, I'm partial to this Bunny keyring from
Coach
($38).
As a side note, does anyone else really dislike Coach's new site layout?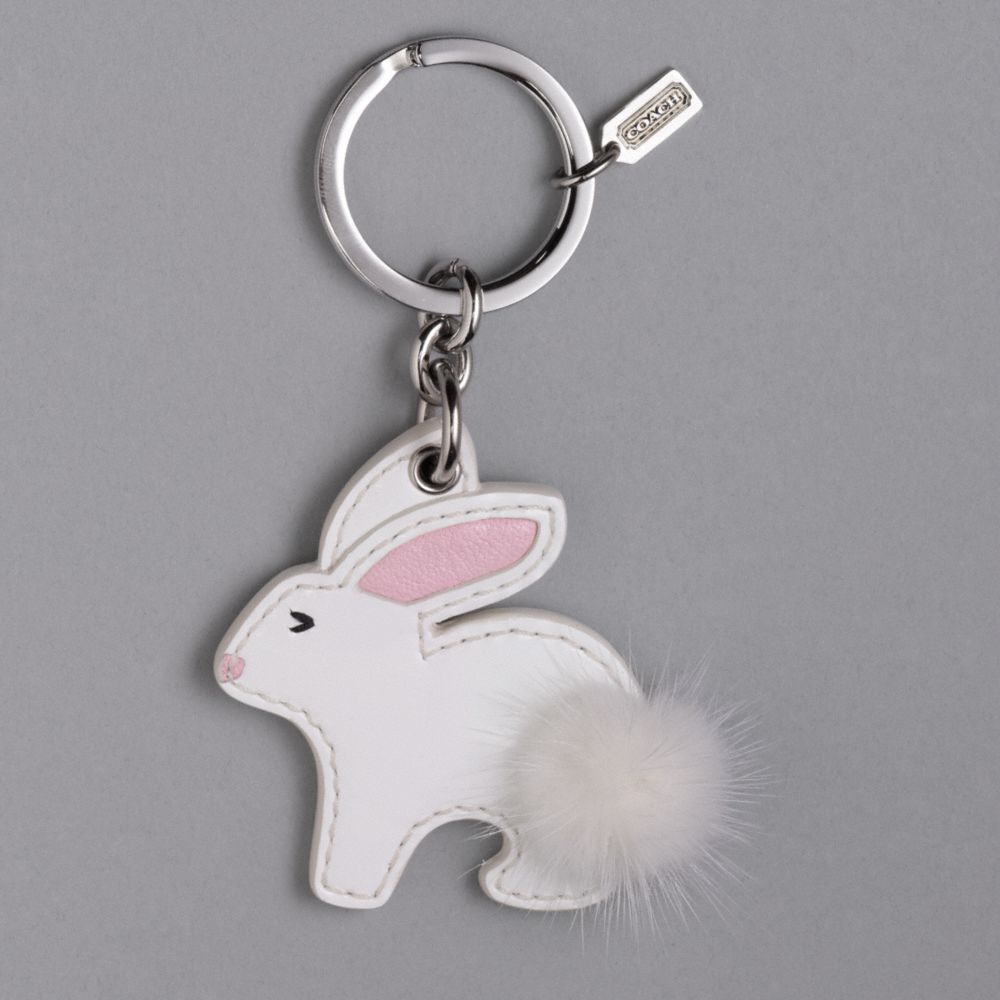 I think that the cotton tail on the bunny's, um, tuchus as my Nana would say, is so cute and fun but I would probably get it dirty in, oh, 2.5 seconds.
I love the colors and simple elegance of this double flower keyfob from
Kate Spade
($55).
Another fun summer one from Kate Spade is this boat steering wheel keyfob ($281).
I included it for two reasons, one because it is cute, and two, because can we just talk about the fact that it is actually $281?! Yes, that price is in U.S. Dollars...
In the market for something that you can actually afford? Shocking, I know. I love this Watch Hill Riff Tide ($22.50) from
Kiel James Patrick
. That Tiffany blue-esque background is seriously my favorite color.
A really cute one that I am in love with and am seriously debating is this Crab one
Miss Priss
($16). My zodiac sign is Cancer the Crab, and while I never really paid attention to the zodiac at all, I have always found crabs to be adorable and have held a certain fondness for them.
Another fun crab one is this Crabs and Beer Bottles from
Tucker Blair
.
The idea of the alcoholic crabs just makes me smile. If you want to try to win a keyfob, you can enter
here
.
Since
~miller ribbons~
custom makes all of their key fobs, I do not have a picture of the one I want, but I have already decided that I will be ordering one that has a Tiffany Blue ribbon with white polka dots on it and my initials on it in red. I am also
giving away
5 of these on my blog.
Finally, my last two keyrings on this week's post come from the one, the only,
Tiffany
.
First is this sterling silver palm tree key ring ($130)
and second is this Elsa Peretti initial keyring ($145)
I cannot ever justify spending that much money on a keychain, but looking is fun!