Ok ladies, I have a confession to make. I hate Valentine's Day. It's actually a childhood trauma for me and I never got the point of the holiday. However, on February 15th, I had open heart surgery that saved my life, so I always get a little sentimental when I see all the heart stuff this time of year. (There was a very high chance that I was not going to survive the surgery and everyone told my parents not to get their hopes up and my healthy heart can have its first legal drink this year!) In honor of this and the fact that today is the American Heart Association's Go Red for Women Day, I've decided to make today's favorite things post dedicated to all things heart-shaped and Valentine's themed.
To start things off is this adorable and not cheesy looking heart paperweight for $28 from
Kate's Paperie
.
Up next is a 2 pack thong set from Hanky Panky at
Nordstrom
.
For anyone who wants to try their luck,
the Blue-Eyed Bride
, is giving away a pair on her blog!
Next we have a tin of Valentine's Day Hot Cocoa from
Crate and Barrel
that turns pink! On sale for $1.95 now, it is a steal. The little tin is adorable and would be a cute extra to throw in someone's gift.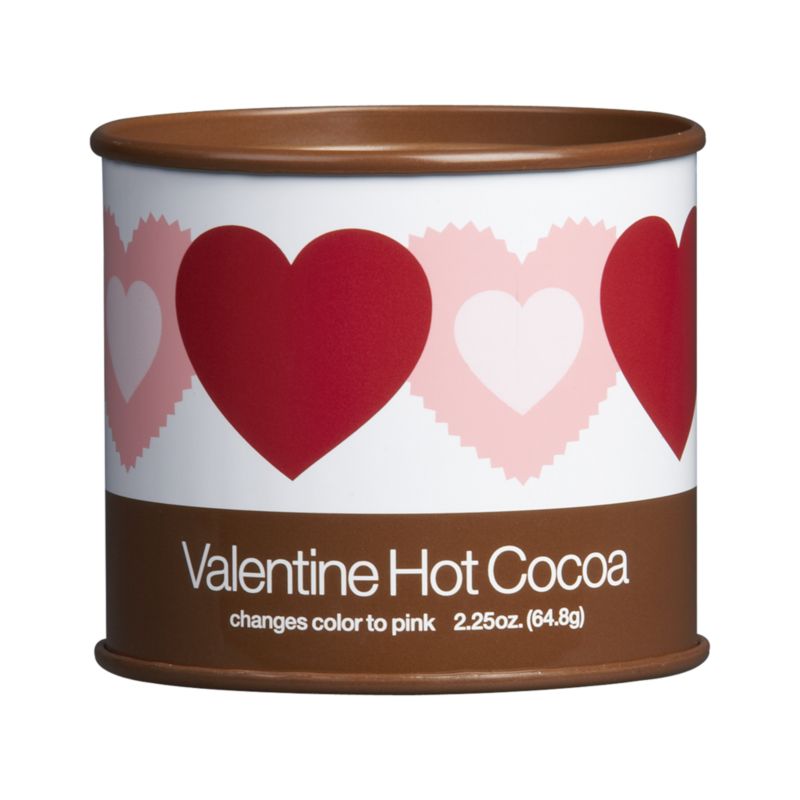 While we're on the subject of edibles, let's take a look at these dessert plates for $24.95 from
Red Envelope
. I don't know if y'all have picked up on this, but I'm a little obsessed with baking and love cute dessert plates and serving pieces, so I am a little in love with these plates that are made to look like conversation hearts.
If you think these plates are cute now, wait until you see how darling they look when they have some pink frosted cupcakes on top of them!
For the girl who loves her accessories, here are four adorable pieces:
The
Coach
Scribble Heart Neckerchief Scarf ($58)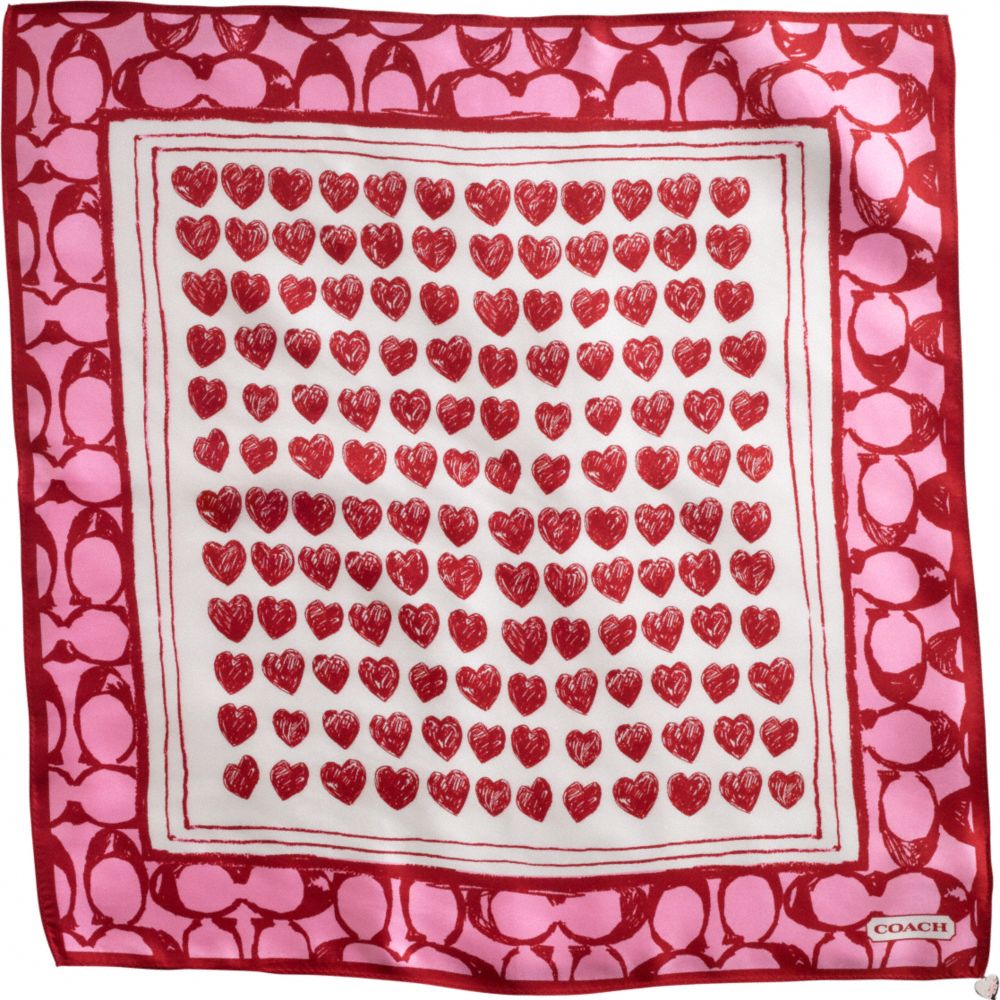 The L. Erickson Wild Hearts Ribbon Headband, $32 at
Calista Cove
Since every girl loves getting something in a little blue box, here is the Elsa Peretti Open Heart Pendant, $455 at
Tiffany & Co
.
Now I know what you're thinking- isn't the Elsa Peretti open heart a bit redundant and doesn't everyone and their mother already have one? Absolutely. However, I love the stone collection and these three little hearts are so adorable and the colors are great.
At $795, this is the priciest item on this week's list: the Silver Leather Marc Jacobs Love Clutch from one of my favorite stores,
Plaza Too
.
I tend to go for more conservatice pieces and this is not my style, but if you could make it work, this would be cute with a black outfit.
Lastly, is this Clinique Love Long Last Glosswear set for $25 from
Nordstrom
.
For four glosses, the price is great, and as a bonus, they come packaged in an adorable pink heart box that you can reuse afterwards. How cute would it be to mail someone cookies in that box? Ok folks, I'll stop with the baking talk now.