In honor of my quest to find the truth in carbohydrates, I will be hosting my first giveaway. In keeping with my cupcake quest, the entire thing will be cupcake themed. The lucky winner will receive:
1
Hello Cupcake
book
1 box of Red Velvet Cupcake Mix from the Barefoot Contessa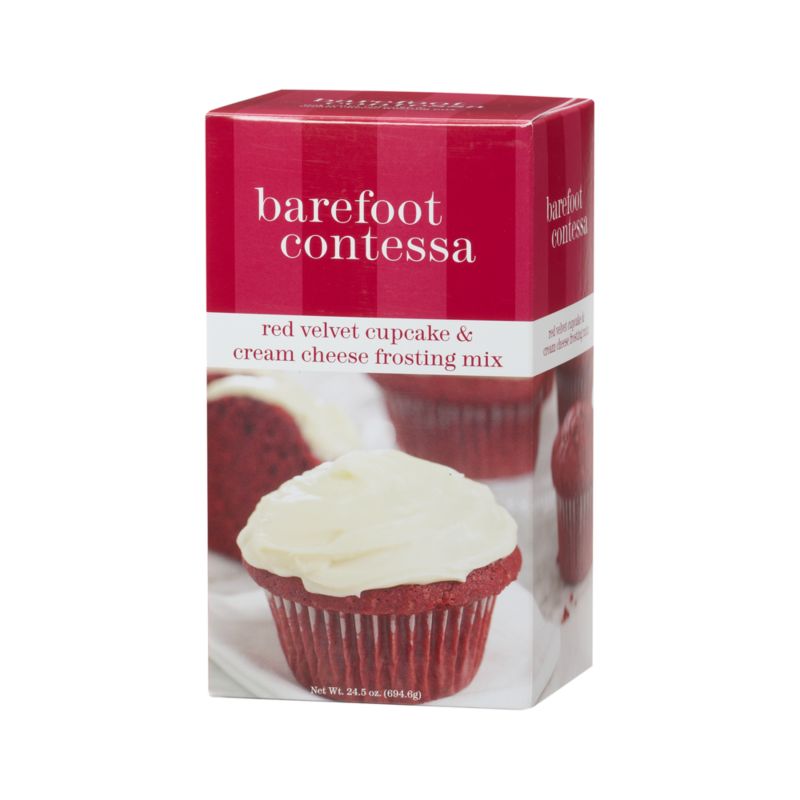 1 set of Valentine's themed cupcake liners from Crate and Barrel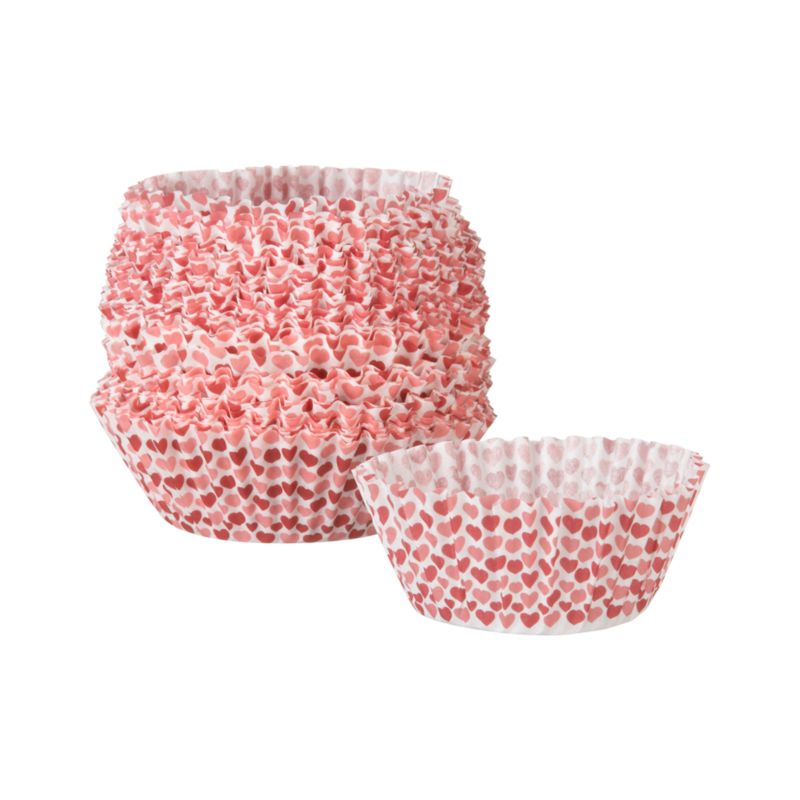 1 set of Cup a Cakes so that you can take your yummy cupcakes with you
The deadline to enter is 10pm, Eastern Standard Time on Sunday, February 22nd. The winner will be announced on Monday, February 23rd, after the revelation of New York's Best Cupcake. To enter, leave a comment on this post with your favorite type of cupcake or other dessert and receive one entry. Become a follower and receive a second entry. Post about this on your blog and get a third entry.
Have fun!